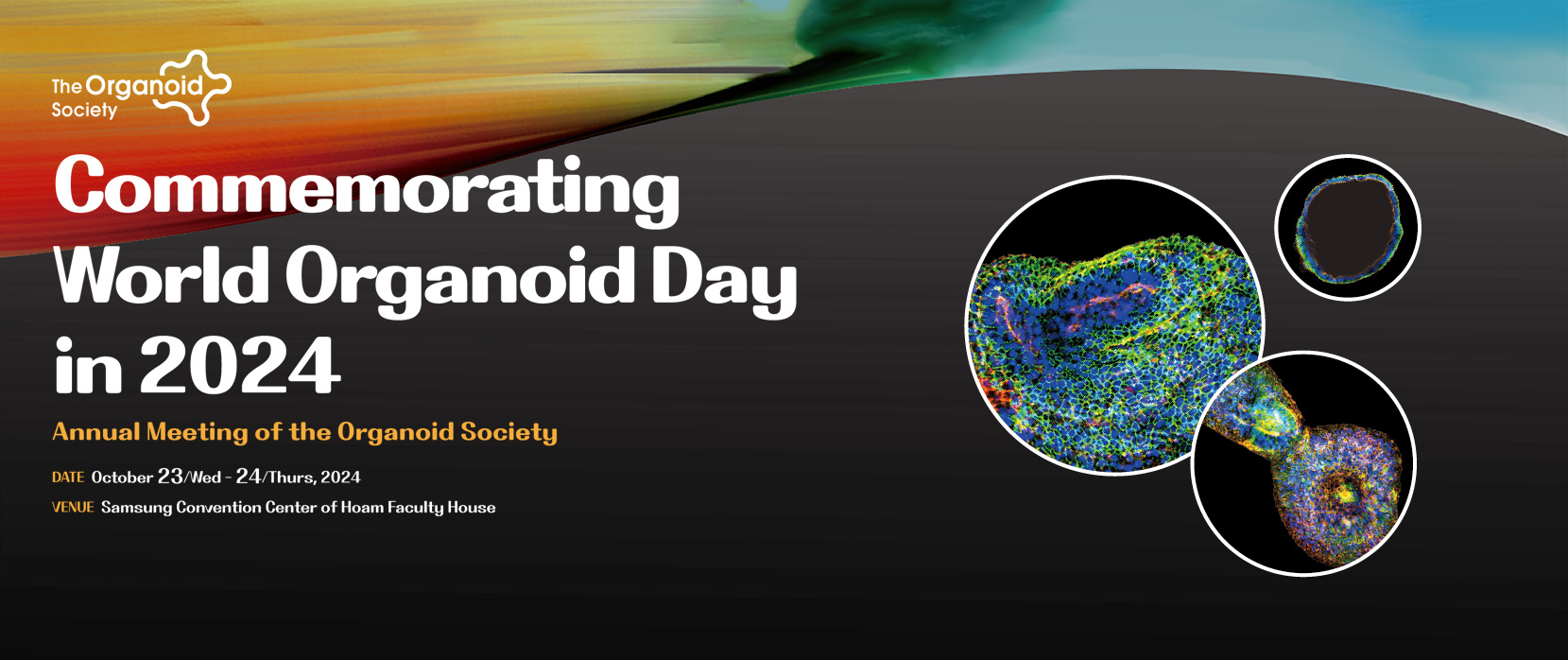 안녕하세요, 홈페이지 이관 중에 시스템 적으로 아래와 같은 오류 현상이 발생하고 있습니다. "회원 승인 검토중 입니다."라는 오류 메세지 발생 시, 아래와 같이 진행해주시기 바랍니다. 1. 아이디 찾기 및 …
Do you have a question?
Feel free to contact.
+82-2-6959-5333
with@thewithin.co.kr
The Organoid Society Office
Address222 Banpo-daero, Seocho-gu, Seoul 06591, Korea
Tel82-2-2258-7824
E-mailoffice@organoids.org
The 4th Annual Meeting Secretariat
Address5F, Samgyeong Bldg., #20, Yanghwa-ro, Mapo-gu, Seoul, Korea
Tel82-2-6959-5333
E-mailwith@thewithin.co.kr
Copyright © 2021 The Organoid Society. All rights reserved.