Welcome Message
Home
·
About Conference
·
Welcome Message
To Members and Scientists,
Welcome to The Organoid Society
Since the establishment in 2018, The Organoid Society has globally seen the rapid growth of performances in the field of organoid research.

Starting this year in 2021, as part of many activities, a new, online, open access journal titled "Organoid" was launched for the first time. I hope everyone visits our journal website: https://j-organoid.org/ and enjoys the recently published articles. I also want every scientist to participate in publishing any valuable original or review papers.

The Organoid Society hosts an international symposium every year constantly improving our scientific value. I also believe that our society will eventually grow into one of the leaders around the world and display influences to our peers in the near future. On behalf of The Organoid Society, I would like to express my gratitude to all our members who strive for The Organoid Society.

We are so honor to announce that The Organoid Society will convene the 4th annual meeting as an international conference on October 27 and 28, 2021. I am pleased that this year's conference will be held face-to-face despite the recent COVID-19 situation but we will comply to all government-recommended quarantine guidelines to ensure the safety and wellbeing of all our participants.

In the conference, topics such as the recent advances of Organoid Standardization, Clinical Application and Regeneration will be discussed.

I wish best for every participant attending the "International Conference of The Organoid Society 2021" and I envision The Organoid Society to be a cohesive society that benefits every specialist and expert in the organoid field.

Thank you so much.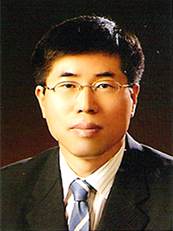 Hyung-Ryong Kim
The President
of The Organoid Society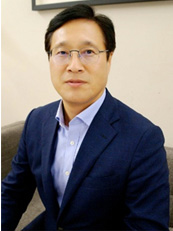 Kyung-Sun Kang
Chairperson of the Board
of The Organoid Society